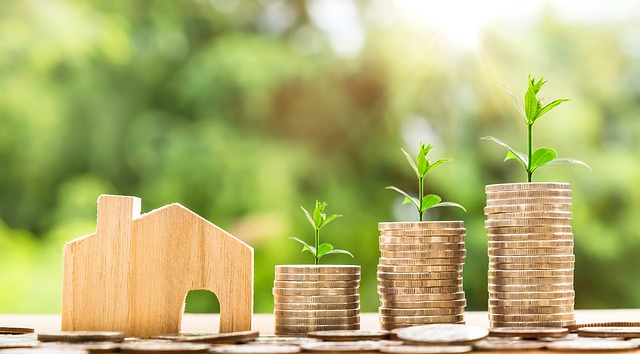 If you are brave enough to have a go at investing in property on your own, here are some tips on how to avoid common mistakes. Property investment in Newcastle is hot right now and delivering some of the best returns in the state. Particularly popular are positive geared properties and if you're unsure, check out the team at Property Investment Newcastle for professional advice in the Newcastle area.
Lots of mistakes can and have been made by individuals in the property investment landscape. Lots of these issues can be avoided by carrying out thorough research. Talk to locals, talk to experts, check out the suburb carefully and get a feel for how the property your are interested in is positioned compared to the market overall.
You can avoid paying too much for a property by comparing it to recent sales in the surrounding areas.
Thorough property inspections are a must. Hidden problems that come out after purchasing a property can turn a potentially great investment into a disaster. If you're keen on area such as Newcastle, seek out the services of a reliable, reputable building inspector and form a decent relationship with them. You'll need to trust them when making investment decisions. Don't overlook issues reported from an inspection, and try to keep emotionally detached to help you make sound decisions.
Understand the value of the property. As previously mentioned, carry out thorough research into the area you are interested in. This will aid you in determining the value of the property and help prevent you from overpaying for your investment. Enlist the aid of experts if necessary and get as knowledgable as you possibly can. The internet is a valuable source of information and sales and price history can often be found fairly easily.
Take your time with your decision (although not too much time, someone might come in before you with an offer acceptable to the vendors) and don't rush. Pay attention to all the facts in the proposition and consider the pros and cons very carefully. Experience will help with the decision making process however if you are new to the industry, consider everything you have learnt about the property and try to make a careful assessment of the risk of the investment.
It will also help to have your finances in order before offering to purchase a property. This is very important and can assist in a speedy transaction. Seek the services of a local mortgage broker, financial advisor and of course your accountant.
There are many mistakes to be made in the property investment game. These are just a few examples and you will find that thorough homework and research coupled with experience will assist in minimising risk. Risk can also be minimised/avoided by using expert professional services such as those offered by Property Investment Newcastle.